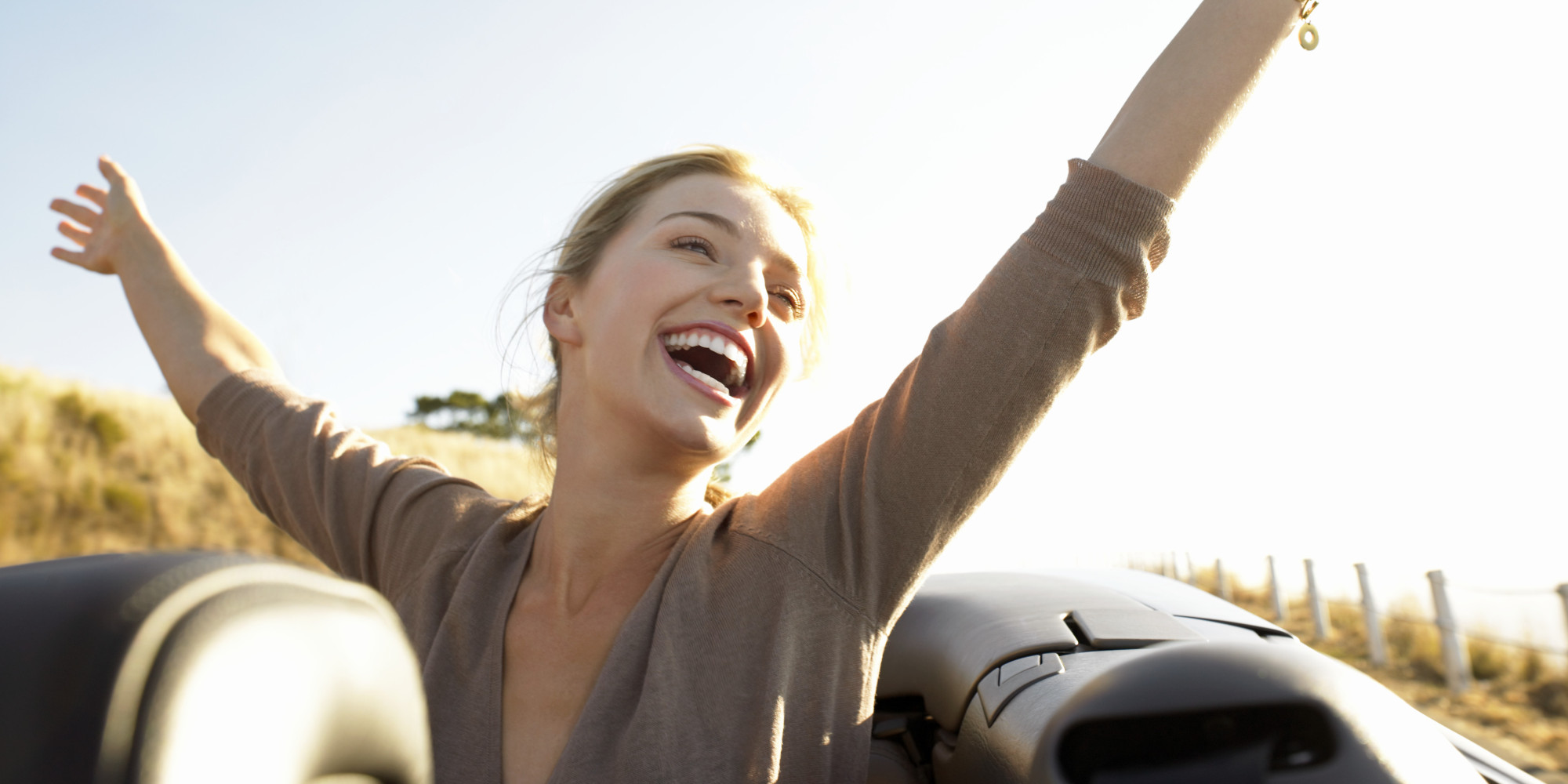 Lost is a great TV show, but lost is not a great state of being. How much time is lost on vacation in actually being lost? Or have you ever booked a hotel that seemed like a great buy only to discover when you got there that it was far off the beaten track?
I hate being in the wrong place at the wrong time. What a waste of energy wandering around not knowing where you are, maybe even being afraid if you have stumbled into an unsavory neighborhood. On the first trip my husband and I made to New York City, 20 years ago, that is exactly what happened. We emerged from the subway in search of a comedy club, not having done good subway research, only to find we had no clue where we were. The strange surroundings were scary, making us clip along at an ungodly pace, sweat streaming from every pore. It made us very cranky. Not to mention I dropped my new phone, which had it been in a protective case, likely would have had less damage if any. So let's just say we got off to a bad start on this trip.
But there is a way to avoid these kinds of situations. It's called the World Wide Web and it is one of the easiest-to-use tools available to the modern traveler. All you need is a computer and internet access. Through web research, I (not necessarily my husband, but we won't go into that here) have a good idea of where we are bound long before our plane lifts off.
Take our recent New York City trip, for instance. Who knows, if you are not a New Yorker, whether Battery Park is Upper or Lower Manhattan, the Guggenheim Museum is on the East River or Hudson River side of the island, or that Carnegie Hall is on the north side or south side of Central Park? Well, I do and so can you.
Whatever the location or the tourist attraction, no matter what it is, as long as you know its name or address and the city it's located in, you can plot your way directly to your goal destination. Here's what you do:
First use your web browser to go to www.mapquest.com or www.aaccessmaps.com or www.maps.google.com.
Then begin to work on locating your destination. Start as generally as you can. Type in the name of the city and state or province into the search bar. Or click on an appropriate link like New York. Then do something called "drilling down," zooming in on a more specific area like a street or business.
On Access Maps you can click on a hyperlink taking you to a more specific location, like Upper Manhattan, or use the arrows along the edge of the map to move up or down or sideways. This site also gives a terrific list of places to visit and general information about the area including weather.
On Google Maps , type in the city and then choose to get driving directions or type in something more specific, like a restaurant name. But the best thing to do is to move the left-hand directional bar up so you can drill down (zoom in) deeper into the city. Then use the side-to-side directional arrows to achieve more specific destinations.
On Mapquest using the search bar you can select from the category drop-down list or just type in the name of a restaurant, your hotel or the address of a location. You can zoom in and zoom out and move around your map. In addition, you can custom-design a map showing you how to get from one place to another.
When plotting how to get from here to there, it's best to start with your hotel. That way you will have a good perspective on the general area and how it relates to the other places you intend to visit. Type in the address or name of the place you intend to go and follow the site instructions.
Don't get lost down the internet rabbit hole though. Those hyperlinks can be very hypnotic. Be diligent: print your maps as go or you may not be able to find your way back. Be sure to select "printable" when choosing to print from Mapquest . Or simply right click and "print picture" on Access Maps. Google provides a simple "print" option at the top right corner.
Print the most general (zoomed out) map first and keep printing as you drill down; make notes in the margins to help you remember your goal destinations. Use that yellow hi-lighter pen and mark specific areas of importance.
Staple the maps together and keep these handy when traveling. The maps from Google can be trimmed to fit a cheap four-inch by six-inch photo album. Voilà! You will have your very own trip book with detailed maps specific to your interests.
Use mind tricks to memorize general map locations and city layouts; for instance, the Bronx Zoo is closer to Canada while the Statue of Liberty is closer to South America. Or the Guggenheim Museum is on the Atlantic Ocean side of Central Park while Lincoln Centre is on the Pacific side.
Are you a food lover? Then visit the www.foodnetwork.com site and select the Tasty Travel tab. Now select a city. Here you will find great resources for choosing a foreign restaurant including menus, reviews, addresses, phone numbers, and web links. Be sure to print your choices.
About those travel guidebooks and massive multi-fold maps, well, buy them if you must. But the books are too heavy to carry around and the maps are just too annoying to re-fold.
And besides, you will add an exciting dimension to your vacation by taking your trip in cyberspace first.